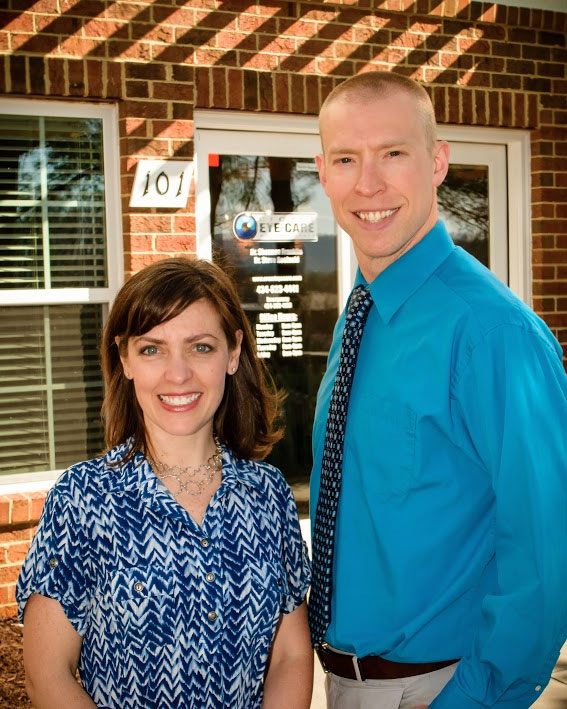 WONDERING WHO
TO CONTACT?

Questions about glasses?
Email us at Optical@CrozetEyeCare.com

Questions about contacts or a recent exam?
Email us at Tech@crozeteyecare.com



Questions relating to appointments, billing, insurance or general questions about our practice?
Email us at frontoffice@crozeteyecare.com
GETTING TO OUR OFFICE
Getting to the parking lot can be a little tricky, so here is a map and directions. Turn off of Route 250 onto Radford Lane. This is the same street as the Harris Teeter, but on the other side of 250. As you pass the Masonic Lodge on the left, you will see a row of townhouses also on your left. Continue up the street past the office and turn left onto Colony Drive. Follow Colony until you see a parking lot on the left. Park at the back of the lot and look for a picnic table. To the right of the picnic table, follow the walkway with the green fence down the sidewalk to our office. There are also a few spots for parallel parking on Radford Lane, but you have to walk up a few steps to get to the front door that way. We recommend all individuals with mobility concerns use the parking lot with the handicap access.